UCSIA Summer Schools
History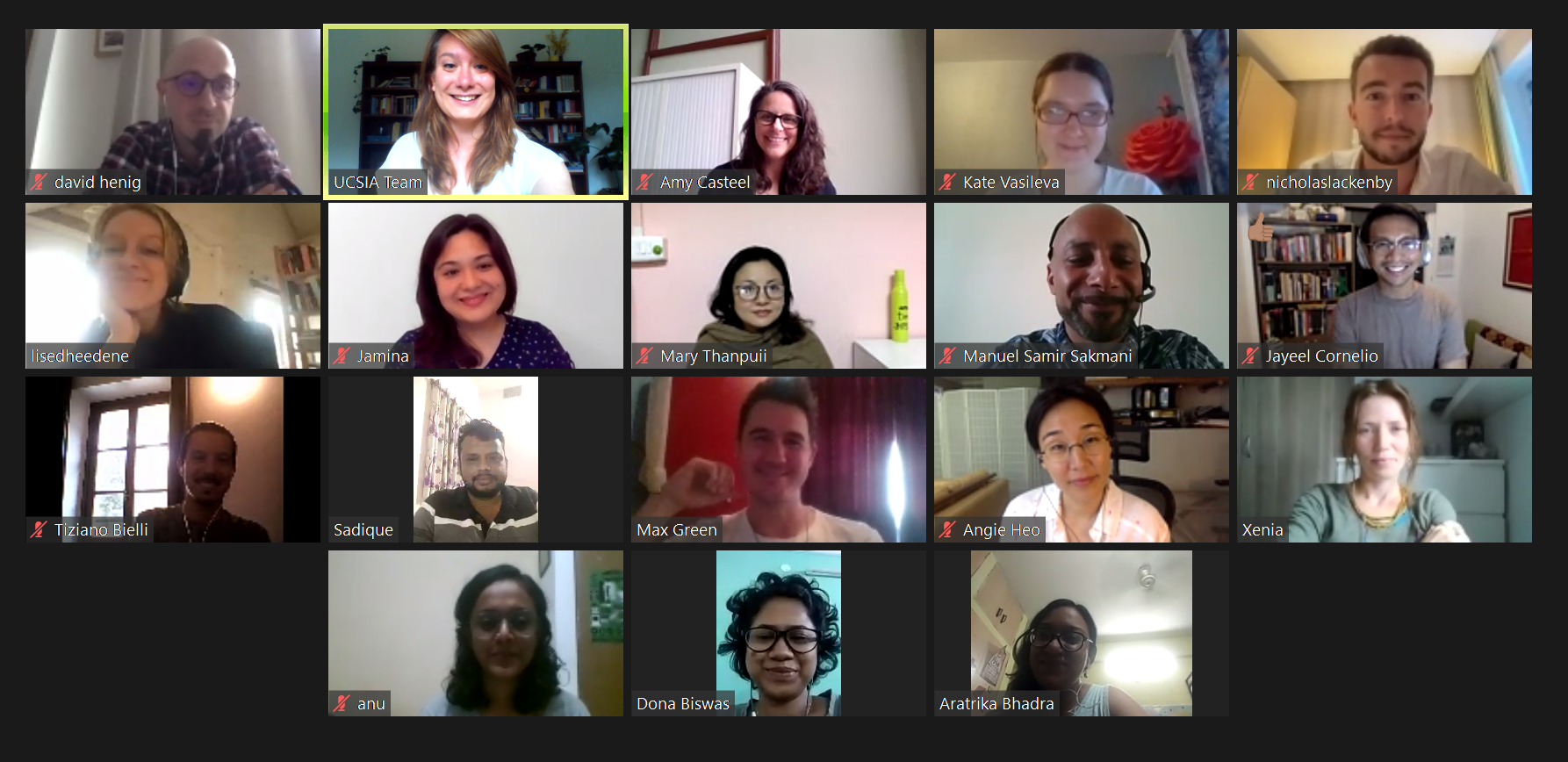 We discussed the diversity of religions on the move and the politics of religion and religious difference.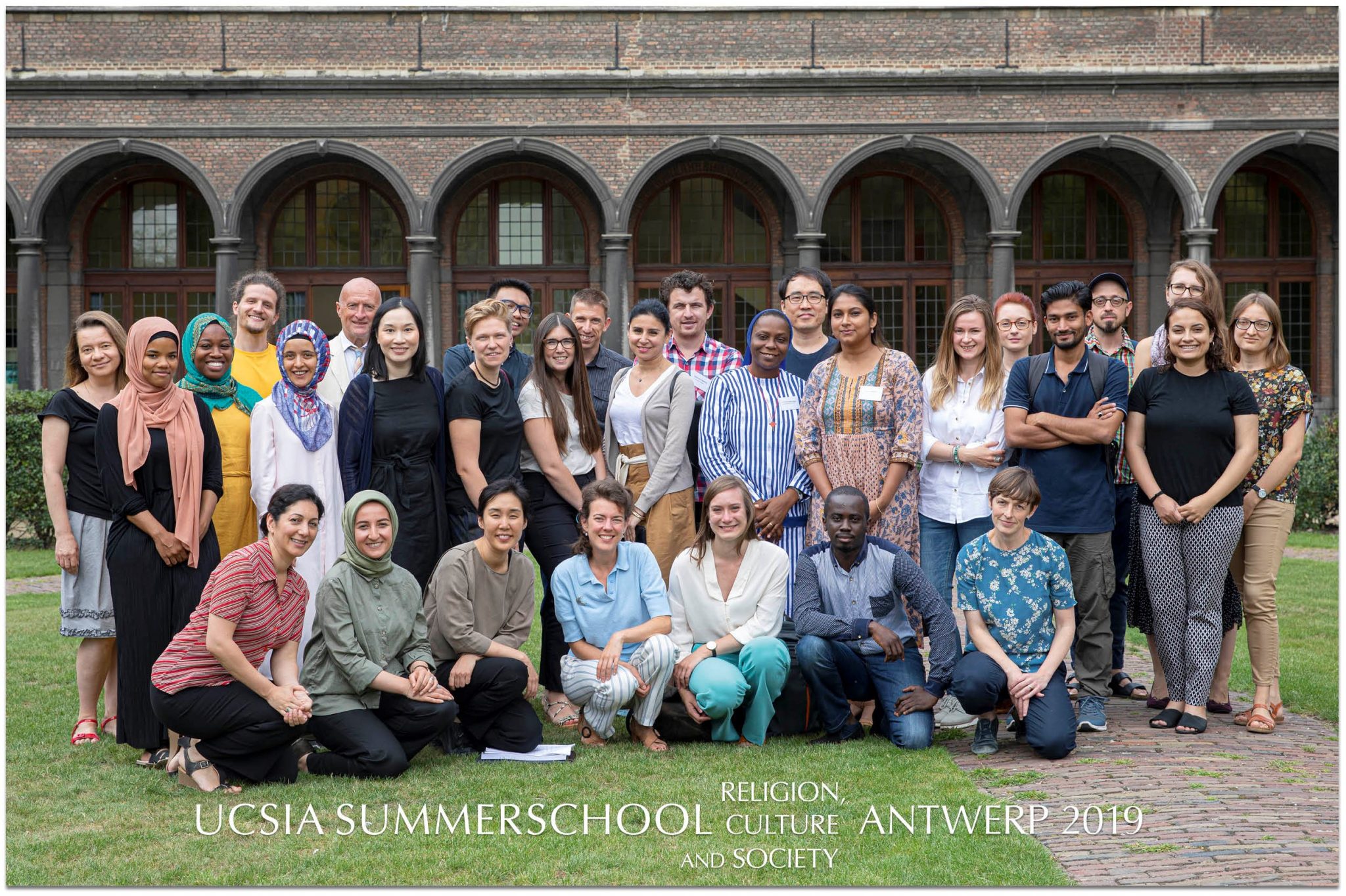 We discussed the ways in which mobility influences the global and local religious landscape.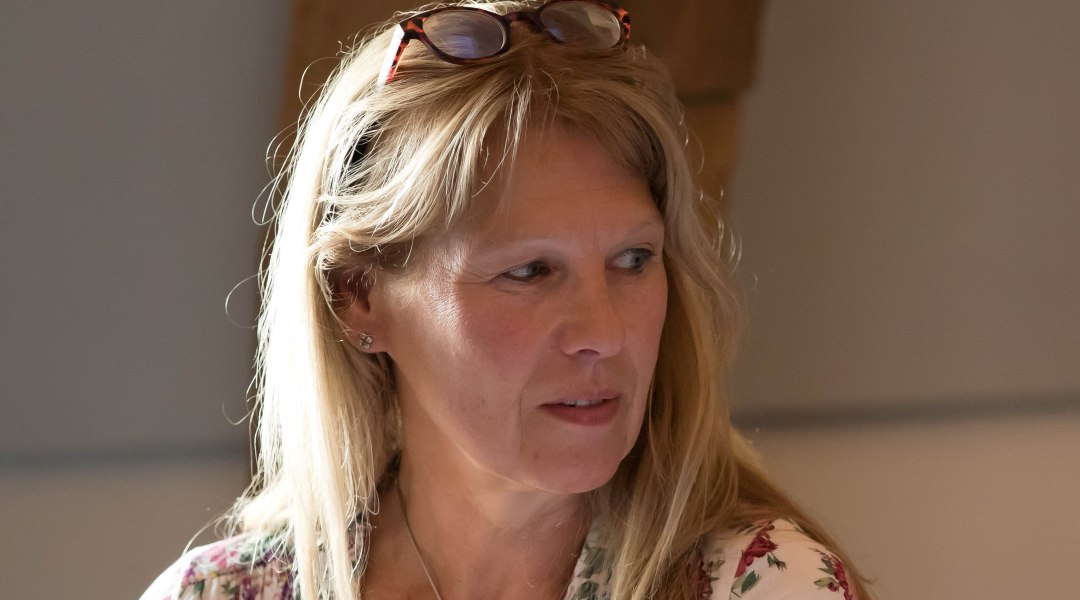 In memoriam: Christiane Timmerman
It is with great sadness and regret that we announce the passing away of Professor Christiane Timmerman. After becoming director of the University of Antwerp's Centre for Migration and Intercultural Studies (CeMIS) in 2011, she remained involved with UCSIA as board member and chairperson of the summer school on Religion, Culture and Society.
No circumstantial arguing is needed to share our conviction that Professor Timmerman's outstanding scholarship and patient firmness were decisive to create and sustain the unique environment of the summer school.
The members of the board and the colleagues of UCSIA have expressed their condolences and shared the grief of family and friends at the funeral service on Saturday, February 16th. Class and summer school participants will always remember and honour the scholarly work and the unique leadership of Professor Christiane Timmerman.
Copyright 2018 UCSIA Summer School